Beyond powerlifting mind body connection
"Whatever it takes" is a powerful theme for our autism Foundation. At the gym and at our energy healing events, our Nonspeakers with autism show people they do whatever it takes to be seen, heard and felt. We are beyond Average, doing whatever it takes! Sharonsweb Autism Foundation
Amazing Tee
I ordered Whatever It Takes tee shirt a few weeks ago and it is amazing. The fit is good, emphasizing your shape. The material is soft. I have gotten compliments on it ever time I wear it. I am happy to direct them to the Beyond Average website. So glad I found Beyond Average on Tik Tok. I feel so empowered when I wear this shirt, by far, my favorite.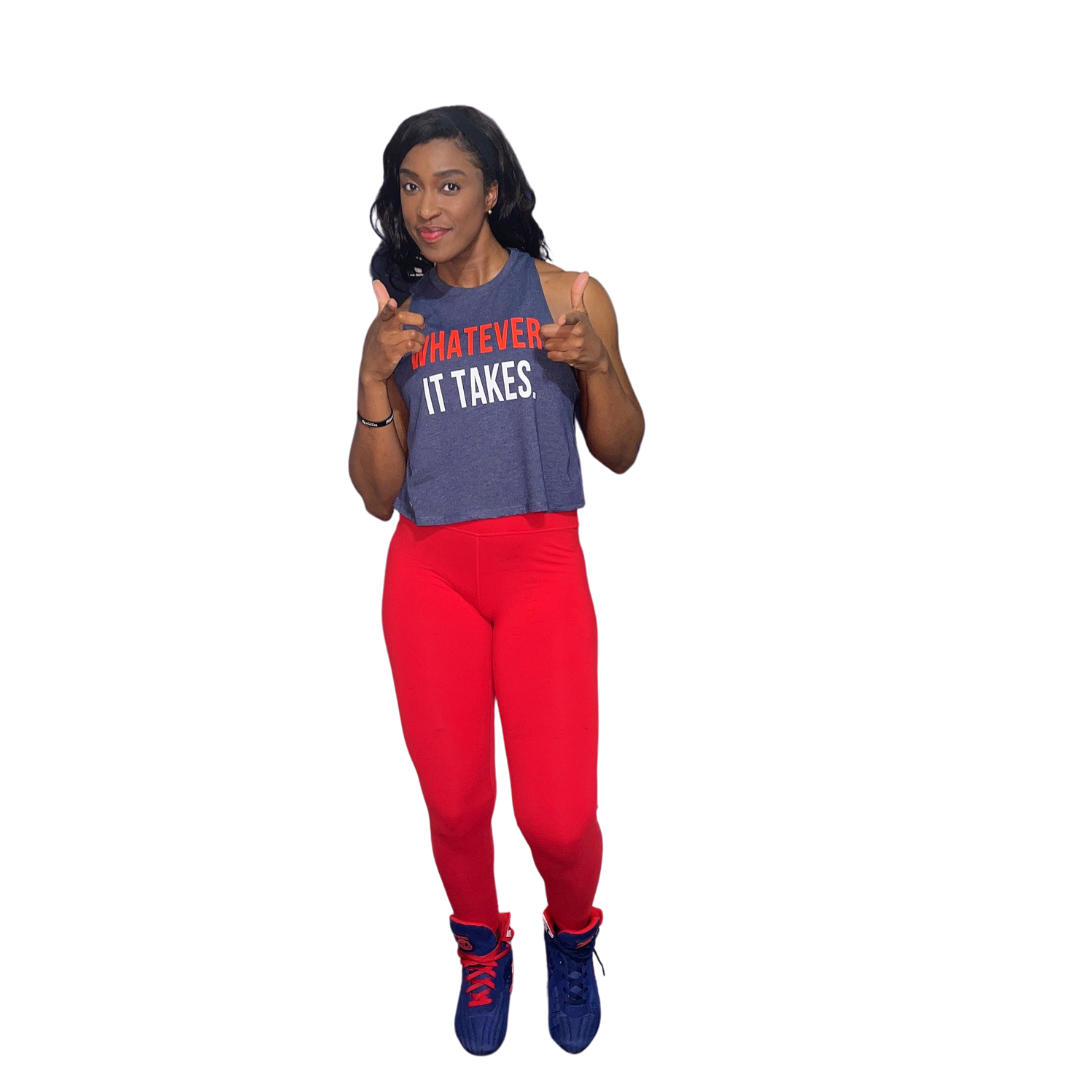 Why rock with the BA Fam?
Represent Who You Are
Our tshirt expressions and designs are all created to inspire, motivate, and spark some laughter into the life of those who desire to live beyond average.
From the love of lifting heavy, competing, caffeine love, food for the win, and understanding that thicc is it, WE GET YOU!
Premium Quality for EveryBODY
We are always told how damn comfortable and durable our apparel is for an athlete. We only use the best when it comes t shirt blanks and activewear. We take huge pride in providing apparel that compliments the body type of all athletes.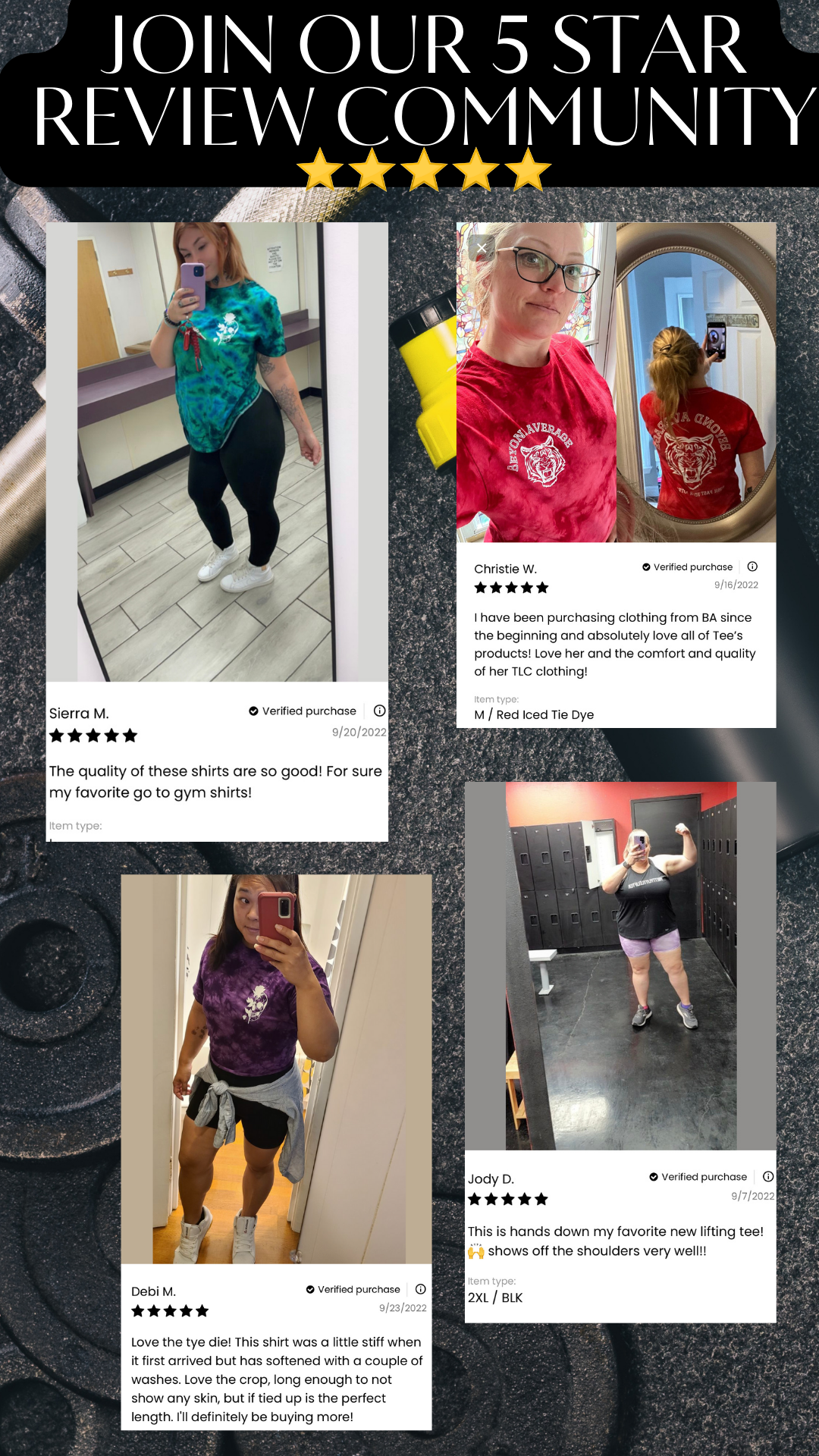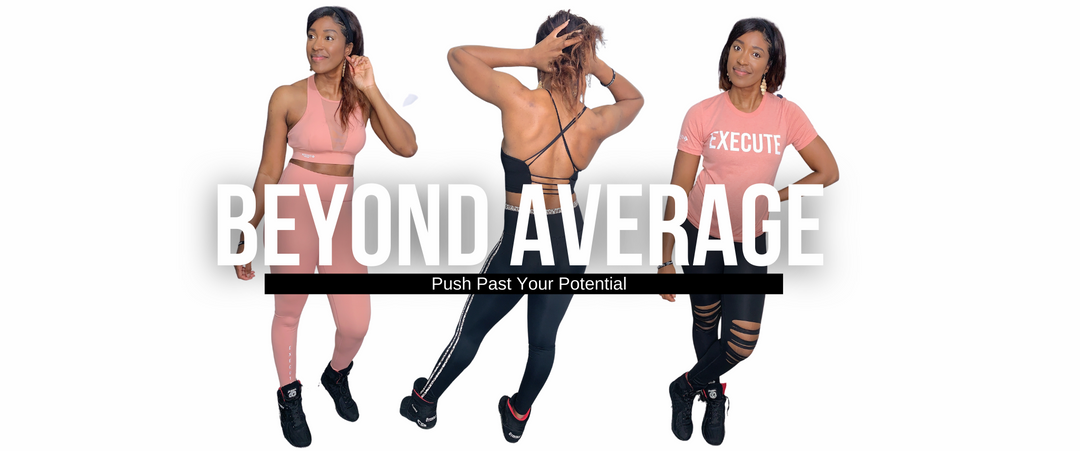 Supreme Customer Service
We make it right (period). Have a question or need help with an order? Reach out to us.