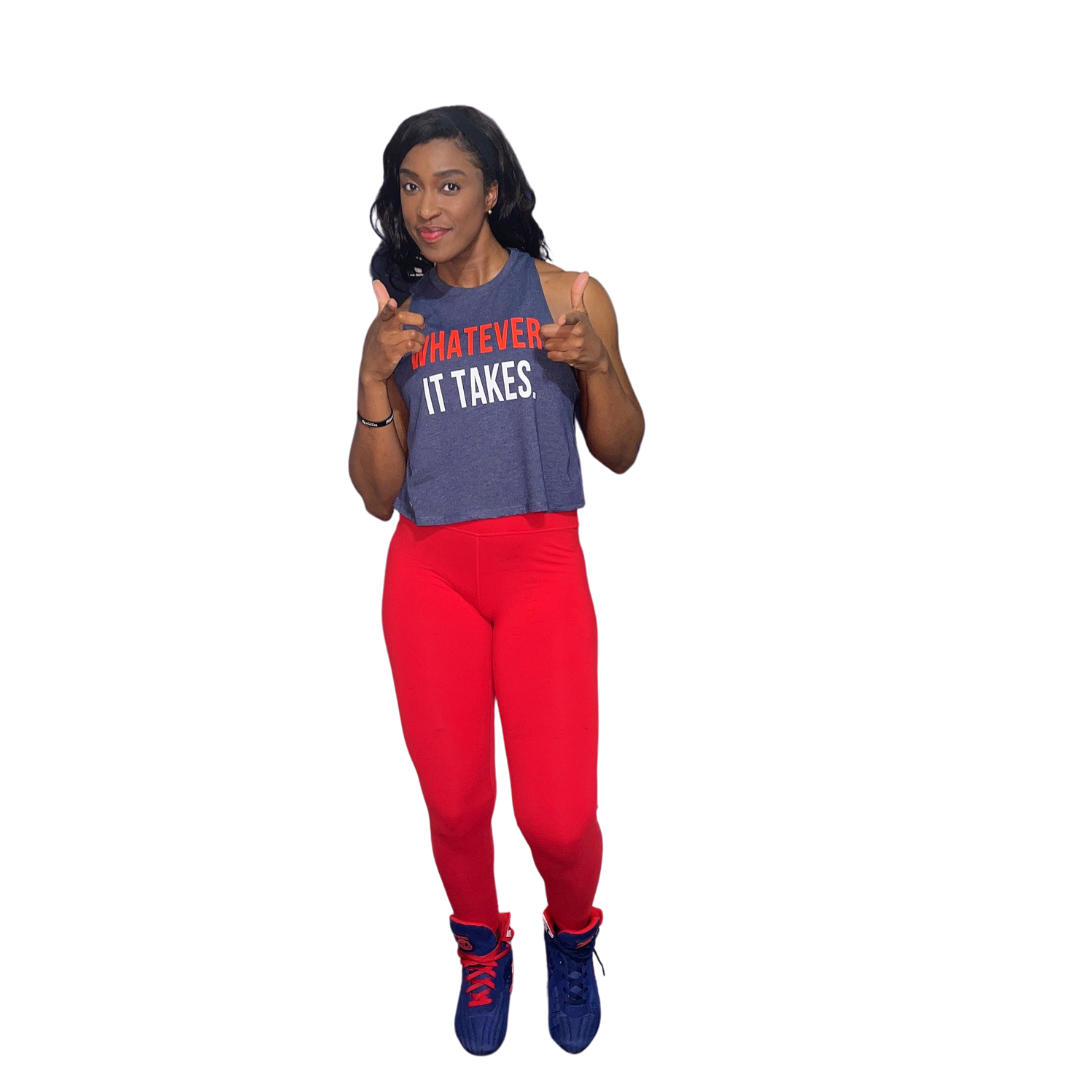 Why rock with the BA Fam?
Represent Who You Are
Our tshirt expressions and designs are all created to inspire, motivate, and spark some laughter into the life of those who desire to live beyond average.
From the love of lifting heavy, competing, caffeine love, food for the win, and understanding that thicc is it, WE GET YOU!
Premium Quality for EveryBODY
We are always told how damn comfortable and durable our apparel is for an athlete. We only use the best when it comes t shirt blanks and activewear. We take huge pride in providing apparel that compliments the body type of all athletes.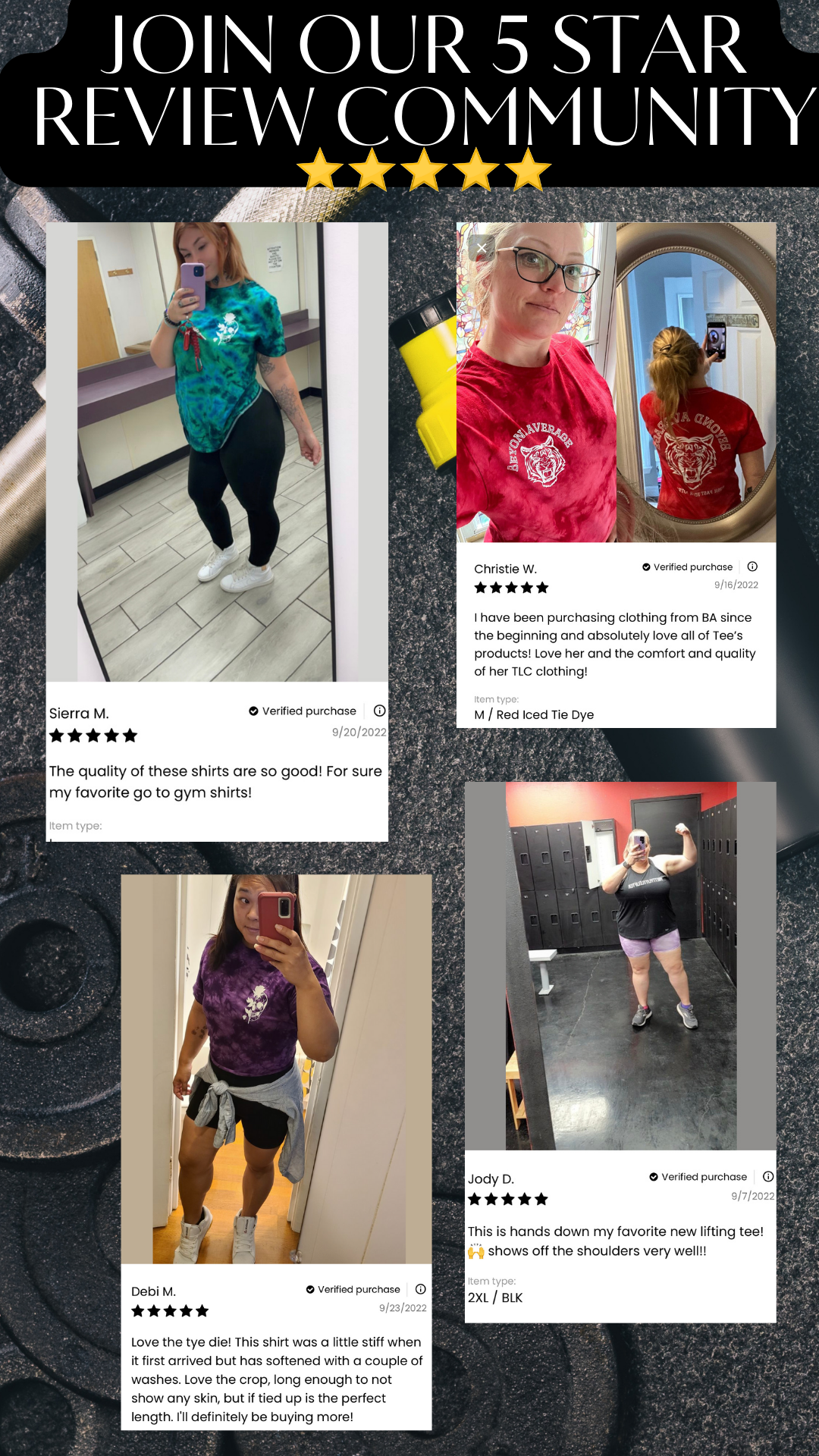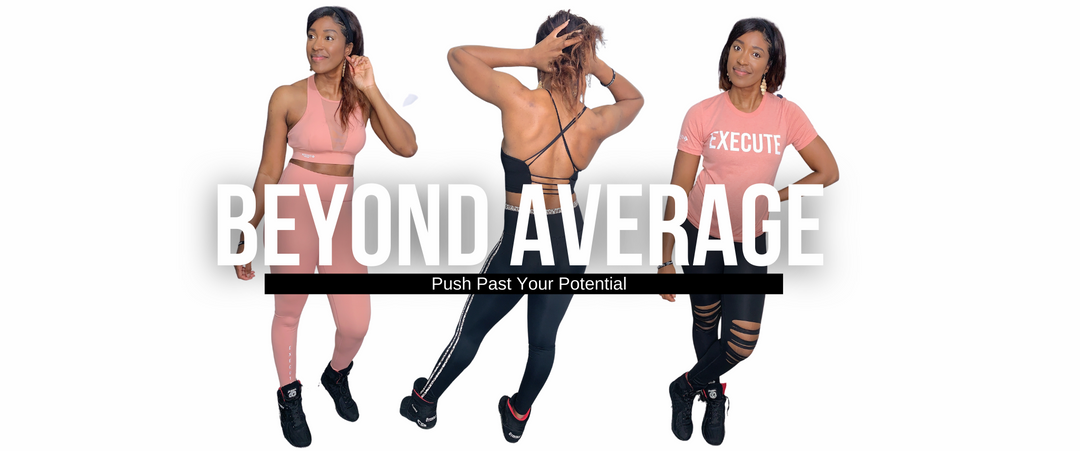 Supreme Customer Service
We make it right (period). Have a question or need help with an order? Reach out to us.